3 Newly Listed Stocks Enter the FTSE Index, alongside with Bumi Resources (BUMI) & Bukalapak (BUKA)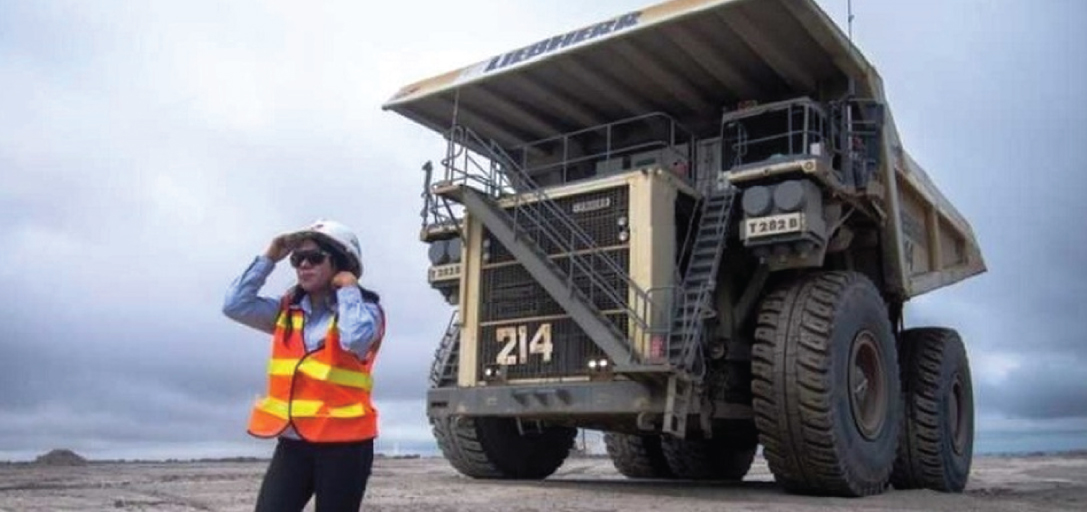 JAKARTA, investor.id - FTSE Russell is conducting a semi-annual review, also known as changes to the occupants of the FTSE Global Equity Index Series, including for Asia Pacific shares outside Japan and China.
In an official statement from FTSE Russel quoted on Saturday (19/8/2023), it was explained that the changes would be effective after closing Friday, 15 September 2023 or starting from Monday, 18 September 2023.
The results of the index review may still change until the closing date of September 1. However, effective on September 4, the results of the index review will be final.
A number of shares listed on the Indonesia Stock Exchange (BEI) have become new residents of the FTSE Global Equity Index. Some of them are shares of PT Bukalapak.com Tbk (BUKA), PT Bumi Resources Tbk (BUMI), PT Bumi Resources Minerals Tbk (BRMS), PT MAP Aktif Adiperkasa Tbk (MAPA), and PT Pertamina Geothermal Energy Tbk (PGEO) which included in the small cap FTSE Global Equity Index Asia Pacific.
For information, Pertamina Geothermal Energy (PGEO) shares were only listed on the IDX as of February 24 2023.
Meanwhile, PT Media Nusantara Citra Tbk (MNCN) shares went from being at mid cap to small cap. Meanwhile, shares of PT Krakatau Steel Tbk (KRAS) and PT Medikaloka Hermina Tbk (HEAL) were removed from the small cap calculation.
Micro Cap
In the micro cap category, the shares included in the calculation are Adi Sarana Armada (ASSA), Asuransi Tugu Pratama Indonesia (TUGU), East Java Regional Development Bank (BJTM), Darma Henwa (DEWA), Energi Mega Persada (ENRG), Hartadinata Abadi (HRTA), Hillcon (HILL), Indonesia Vehicle Terminal (IPCC), Bintraco Dharma Industry and Trade (CARS), Krakatau Steel (KRAS), Petrindo Jaya Kreasi (CUAN), Sumber Tani Agung Resources (STAA).
Hillcon and Petrindo Jaya Kreasi shares have also just been recently listed on the IDX. Hillcon shares began to be listed on the IDX as of March 1 2023, while Petrindo Jaya – the issuer of Prajogo Pangestus – began to be listed as of March 8 2023.
Because of this, there are 3 new shares listed on the IDX this year which have been included in the FTSE global index calculations, namely PGEO, HILL, and CUAN.
On the other hand, there are shares that are excluded from the micro cap calculation, namely Acest Indonusa (ACST), Adira Dinamika Multi Finance (ADMF), Astra Otoparts (AUTO), Bintang Mitra Semestaraya (BMSR), Buyung Poetra Sembada (HOKI), Indofarma (INAF), Kino Indonesia (KINO), KMI Wire & Cable (KBLI), Nusantara Infrastructure (META), Nusantara Tin Plates (NIKL), Petrosea (PTRO), Sillo Maritime Perdana (SHIP).
For your information, FTSE Russell is a subsidiary of the London Stock Exchange Group (LSEG) which produces, maintains, licenses and markets stock market indices.
Editor: Theresa Sandra Desfika (theresa.sandra@investor.id)
News Source: https://investor.id/market/338404/3-saham-baru-listing-masuk-indeks-ftse-bareng-bumi-resources-bumi-bukalapak-buka/2